Last week I posted about starting Team Dino…and so many of you want to be just like me, a cool dinosaur. Then I found another dinosaur with a blogging mommy, just like me. That's right, TWO DINOSAURS. Being a dinosaur makes him automatically part of Team Dino! Go check out the other Dino… http://www.dinomama.com/
Mommy helped me line up all my dinosaur's in a circle and helped me get in the middle. I asked mommy to help me match the my dinosaurs to the ones in books. I want to know there real names.
I look just like a dinosaur, right? 
 Trying to keep my dinosaur's from falling over.
I think they keep moving on purpose.
That's better.
Which dinosaur is your favorite?
linking up with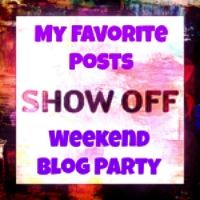 Related Posts via Categories