All recipes and meals are made with organic, real food and/or NON-GMO products.

Broiled BBQ Chicken and Sesame Asparagus
Ingredients:
~ organic chicken breasts
~ organic asparagus
~ organic butter and olive oil
~ organic Italian and BBQ seasoning
~ organic coconut oil and sesame seed oil
~ organic 
Directions:

1. marinate chicken breasts with BBQ and Italian seasoning rub
2. place chicken in cast iron skillet, cover, and bake at 350 degrees for about 30-40 minutes
3. then broil chicken to make skin crispy
4. marinate asparagus in sesame seed and coconut oil, sesame seeds, and Italian seasoning.
5. broil asparagus for about fifteen minutes, turning over halfway through. 
AJ does NOT like asparagus at all. He was not buying they were similar to broccoli. Nope, he wanted nothing to do with it…but ate some chicken. 
I LOVED the asparagus and chicken and was all too happy to eat whatever asparagus AJ did not want. 
**~**~**~**~**~**~**~**~**~**~**~**~**~**

~**~**~**~**~**~**~**~**
Yes, buying organic/NON-GMO is expensive. Until there is a big change in food production and what consumers buy, healthy choices will always be more expensive. If you want to start small with organic…here are some great tips.
Products that participate in and are NON-GMO can be found

here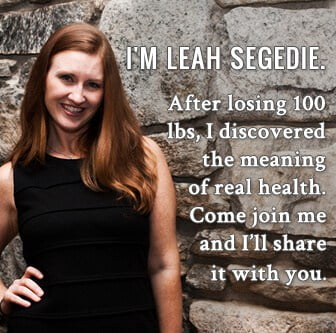 Want to see who I'm linking up with…check out my link party page

HERE
Related Posts via Categories