All recipes and meals are made with organic, real food and/or NON-GMO products.

Turkey Meatloaf with Roasted Potatoes and Cauliflower
Ingredients:
~ organic ground turkey
~ organic ground beef
~ organic olive oil
~ organic Italian, BBQ, and turmeric seasoning
~ organic potatoes
~ organic cauliflower
~ organic egg
~ organic cut garlic, leeks, and chives
~ organic honey mustard dressing
Meatloaf Directions:

1. mix ground turkey and meatloaf with egg, seasoning of choice, and breadcrumbs
2. form meat into two or three loafs and place on oiled cast iron skillet, bake at
3. in a blender mix dressing with garlic, leeks, and chives with water, then set aside
3. bake at 350 degrees for about thirty minutes or until cooked, remove when halfway cooked and pour over dressing mix  and continue cooking. 
Veggies Directions:

1. cut potatoes and mix with cauliflower
2. marinate with olive oil, butter, seasoning of choice
3. broil for ten minutes, then try to turn over as much of the veggies as you can
4. broil for another ten minutes
AJ LOVED it so much he wanted it two nights in a row!!!!
**~**~**~**~**~**~**~**~**~**~**~**~**~**

~**~**~**~**~**~**~**~**
Yes, buying organic/NON-GMO is expensive. Until there is a big change in food production and what consumers buy, healthy choices will always be more expensive. If you want to start small with organic…here are some great tips.
Products that participate in and are NON-GMO can be found

here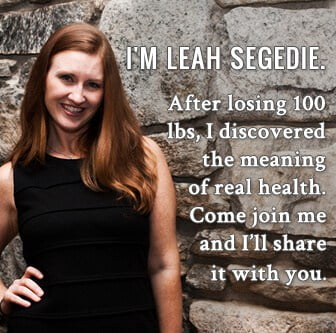 Want to see who I'm linking up with…check out my link party page

HERE
Related Posts via Categories