All recipes and meals are made with organic, real food and/or NON-GMO products.

Honey Mustard Chicken Quesadilla
Ingredients:
~ organic tortilla wraps
~ organic shredded cheese (blend of your choice)
~ organic leftover chicken (cut into small pieces)
~ organic honey mustard dressing
~ organic green beans (pureed)
~ organic BBQ and Italian blend seasoning

Directions:

1. puree green beans and cut up leftover chicken
2. place chicken, green beans, seasoning, and honey mustard dressing into small cast iron skillet
3. heat up slowly, as to mix all together
4. In a large cast iron skillet, put one wrap down, sprinkle cheese on top, then add layer of chicken mix, sprinkle on more cheese, then place another wrap on top.
4. After a few minutes, turn wrap over, then remove after a few minutes
5. Repeat with as many wraps as you like

AJ LOVED it…not only are quesadillas a big hit, but the added flavor of the honey mustard was perfection. 
**~**~**~**~**~**~**~**~**~**~**~**~**~**

~**~**~**~**~**~**~**~**
Yes, buying organic/NON-GMO is expensive. Until there is a big change in food production and what consumers buy, healthy choices will always be more expensive. If you want to start small with organic…here are some great tips.
Products that participate in and are NON-GMO can be found

here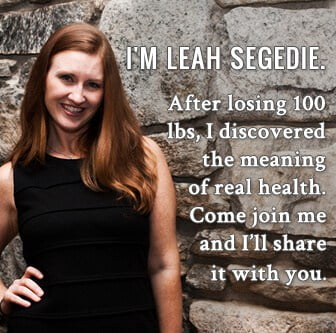 Want to see who I'm linking up with…check out my link party page

HERE
Related Posts via Categories