All recipes and meals are made with organic, real food and/or NON-GMO products.

Pesto Chicken Salad
Ingredients:
~ organic leftover chicken
~ organic pesto
~ organic shredded cheese
~ organic and NON-GMO mayo
~ organic cooked broccoli
~ organic apples – cut into cubes
Directions:

1. cut up apples and leftover chicken into small cubes
2. scoop in generous amount of pesto and some mayo
3. cut up cooked broccoli
4. mix together
5. sprinkle with cheese if desired.
For variety you can add: feta cheese, blue cheese, walnuts, blueberries, grapes, sliced almonds, or cherry tomatoes, What do you like in your chicken salad? 
AJ LOVED it…he couldn't eat it fast enough. I had to remind him to slow down. What a great way to use leftovers and eat real food. 
**~**~**~**~**~**~**~**~**~**~**~**~**~**

~**~**~**~**~**~**~**~**
Yes, buying organic/NON-GMO is expensive. Until there is a big change in food production and what consumers buy, healthy choices will always be more expensive. If you want to start small with organic…here are some great tips.
Products that participate in and are NON-GMO can be found

here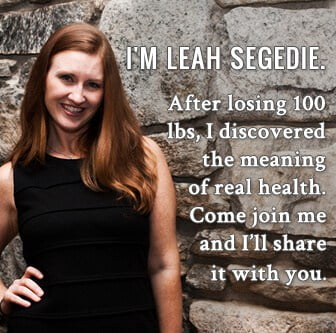 Want to see who I'm linking up with…check out my link party page

HERE
Related Posts via Categories