All recipes and meals are made with organic, real food and/or NON-GMO products.

Bacon Wrapped Chicken with
Quinoa with Onion and Peppers
Got the recipe from a Buzzfeed video…of course I used all organic ingredients. You can watch it here.
Bacon Wrapped Chicken Ingredients:
~ organic chicken breasts
~ organic pesto
~ organic bacon
~ organic olive oil
~ organic Italian and bbq seasoning
~ organic apples – cut into cubes
Directions:
~ lay bacon strips on pan
~ make a large slit in  marinated chicken breasts
~ scoop a good amount of pesto into the chicken
~ lay chicken on bacon and wrap bacon all around chicken
~ bake at 350 until chicken is completely cooked. 
 
Quinoa with Onion and Peppers Ingredients:
~ organic quinoa
~ organic onion and peppers
~ organic butter, olive oil, and sesame seed oil
~ organic seasoning of choice
Directions: 
~ follow directions for making quinoa 
~ add butter, olive oil, sesame oil, and seasoning to the water 
~ after adding quinoa to the boiling water, throw in fresh onion and frozen sliced peppers
~ after initial boil, reduce heat to simmer and keep stirring
~ add more butter or sesame seed oil if you prefer 
Sorry no picture of Anthony eating the dinner, but he LOVED the chicken and quinoa. 
**~**~**~**~**~**~**~**~**~**~**~**~**~**~**~**~**~**~**~**~**~**
Yes, buying organic/NON-GMO is expensive. Until there is a big change in food production and what consumers buy, healthy choices will always be more expensive. If you want to start small with organic…here are some great tips.
Products that participate in and are NON-GMO can be found

here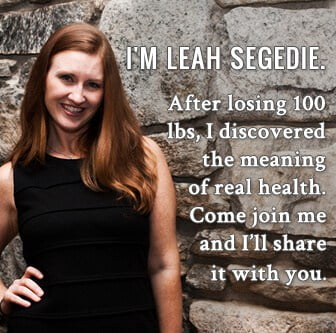 Want to see who I'm linking up with…check out my link party page

HERE
Related Posts via Categories