All recipes and meals are made with organic, real food and/or NON-GMO products.

Fresh Baked Cupcakes…out of the freezer????
I've made fresh baked goods before, but then when you freeze and reheat it just doesn't taste the same. So now, freezing the mixture raw, you can get that fresh baked taste every time…and only bake what you need.
Cupcakes:
~ organic cupcake mix
~ organic coconut or almond milk
~ organic butter
~ organic egg
Directions:
~ mix ingredients as directed
~ poor into cupcake wrappers placed in cupcake pans
~ flash freeze  – freeze in cupcake tin for a few hours so it will be solid
~ store in baggies
~ When ready to bake, place the desired amount in cupcake pan then bake for correct amount of time

I chose to make mini cupcakes, but you can do this with average sized cupcakes and muffins. I just tried it with brownies. Yes, I make brownie cupcakes and it was perfection. 
Add bananas, blueberries, strawberries, chocolate chips, or raisins. What do you like to add to your brownies or cupcakes? 

AJ loved picking out the cupcakes he wanted and put them in the pan.
**~**~**~**~**~**~**~**~**~**~**~**~**~**~**~**~**~**~**~**~**~**
Yes, buying organic/NON-GMO is expensive. Until there is a big change in food production and what consumers buy, healthy choices will always be more expensive. If you want to start small with organic…here are some great tips.
Products that participate in and are NON-GMO can be found

here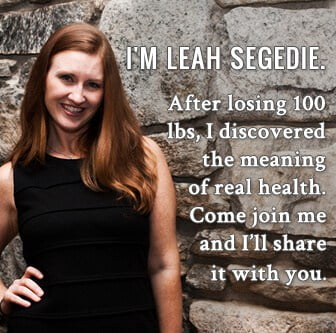 Want to see who I'm linking up with…check out my link party page

HERE
Related Posts via Categories