All recipes and meals are made with organic, real food and/or NON-GMO products.

Herbed Chicken with Broccoli and Rice
Nope, not pizza with eggplant as the base, but rather pizza with sauteed eggplant as a topping. It's tasty and perfect. 
Ingredients:
~ organic chicken thighs with skin and bones (I buy the chicken with bones since it is cheaper, I cut out the bones and save it for chicken broth)
~ organic southwest spice mix
~ organic sliced onions and garlic
~ organic broccoli
~ organic jasmine rice
~ organic dill, chives, parsley, and basil form my garden
~ organic olive oil
~ organic coconut oil
~ water

Chicken Directions:
~ chicken de-boned with rubbed herbs over and under the skin
~ place chicken in cast iron skillet with fresh garden herbs on top of chicken AND cover
~ bake at 350 degrees until fully cooked

Rice Directions:
~ follow directions for rice
~ add sliced onions, garlic, and herbs of choice to boiling water after adding rice
Broccoli Directions:
~ mix broccoli with herbs, spices, olive oil and coconut oil
~ bake at 350 degrees until cooked to preference. I love my broccoli fully cooked, while hubby prefers them only slightly cooked. 
AJ approved, he said he was only giving it a sideways thumbs up. In the end he almost emptied his plate.

**~**~**~**~**~**~**~**~**~**~**~**~**~**~**~**~**~**~**~**~**~**
Yes, buying organic/NON-GMO is expensive. Until there is a big change in food production and what consumers buy, healthy choices will always be more expensive. If you want to start small with organic…here are some great tips.
Products that participate in and are NON-GMO can be found

here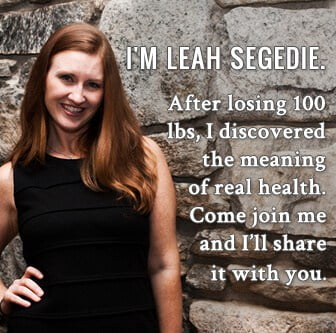 Want to see who I'm linking up with…check out my link party page

HERE
Related Posts via Categories