All recipes and meals are made with organic, real food and/or NON-GMO products.

In addition to AJ not eating hamburgers and cheeseburgers, he has now sworn off pasta. That's right he doesn't want any pasta. Why? He rather just have a bowl of meatballs or ground beef. Thankfully, he still loves rice…so I found a great way to incorporate rice with his ground beef only request.
Not eating pasta won't be too tough, I rather eat rice or quinoa. This will be tough on hubby, since I refuse to make separate meals. I make dinner, you eat it or not dessert. Don't worry, he's still a big carb guy as he loves to eat sandwiches and fries.
The great thing about this dish is that it's quick to make (as long as you make the rice the day before). The prep of chopping onions and garlic and sauteing them, then cooking the ground beef, finally adding the sauce and peas is not a long process. If your kid likes ground beef, this will be a big hit. Even better you can use the leftovers inside of dough or as a topping on pizza or nachos!
**~**~**~**~**~**~**~**~**~**~**~**~**~**~**~**~**~**~**~**~**~**
Ground Beef, Rice, and Veggies
Ingredients:
~ organic ground beef
~ organic onions and garlic
~ organic seasoning of choice
~ organic dried rice
~ organic shredded cheese
~organic peas and tomatoes
~ organic pasta sauce
~ 
Directions:
~ slice and dice onion and garlic and saute in olive oil in cast iron skillet
~ add ground beef, seasoning, and 1/4 cup water
~ once beef is starting to brown add sauce and peas (or veggies of your choice)
~ continue mixing until fully cooked
~ top wiht shredded cheese and tomatoes when serving
**~**~**~**~**~**~**~**~**~**~**~**~**~**~**~**~**~**~**~**~**~**
Yes, buying organic/NON-GMO is expensive. Until there is a big change in food production and what consumers buy, healthy choices will always be more expensive. If you want to start small with organic…here are some great tips.
Products that participate in and are NON-GMO can be found

here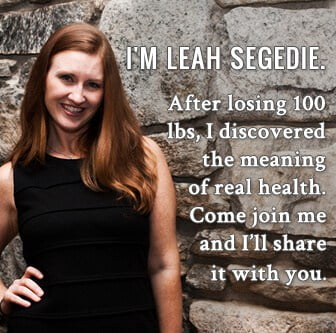 Want to see who I'm linking up with…check out my link party page

HERE
Related Posts via Categories