All recipes and meals are made with organic, real food and/or NON-GMO products.

**~**~**~**~**~**~**~**~**~**~**~**~**~**~**~**~**~**~**~**~**~**
Mini Mummy Pizza



Ingredients:
~ round bread or organic english muffins
~ pasta sauce
~ shredded cheese
~ provolone cut into thin slices

Directions:
~ bake english muffins or bread for ten minutes or until partially cooked (to prevent sogginess)
~ layer sauce on, then shredded cheese
~ bake for another ten to fifteen minutes

Take out of the oven
~ let cool for a few minutes
~ layer slices of provolone on top of mini pizzas
~ place two chocolate chips for eyes (I WAS going to use olives, but was all out).
~ Serve and enjoy
AJ only helped for a few pizzas then got "bored". He wasn't bored eating them though, he gobbled them up

Sorry no pic of AJ , he did not want his picture taken and I have to respect that.

Recipe idea from Whole Foods, click picture for link.

**~**~**~**~**~**~**~**~**~**~**~**~**~**~**~**~**~**~**~**~**~**
Yes, buying organic/NON-GMO is expensive. Until there is a big change in food production and what consumers buy, healthy choices will always be more expensive. If you want to start small with organic…here are some great tips.
Products that participate in and are NON-GMO can be found

here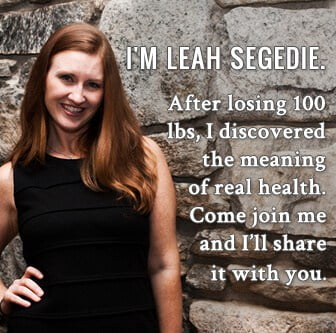 Want to see who I'm linking up with…check out my link party page

HERE
Related Posts via Categories