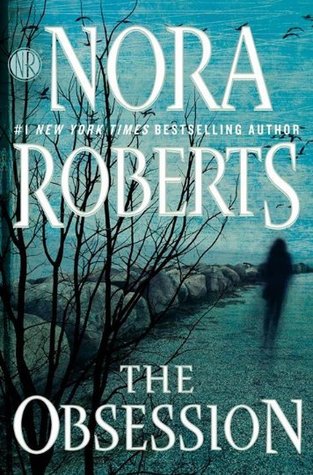 The Obsession by Nora Roberts 
Naomi Bowes lost her innocence the night she followed her father into the woods. In freeing the girl trapped in the root cellar, Naomi revealed the horrible extent of her father's crimes and made him infamous.
Now a successful photographer living under the name Naomi Carson, she has found a place that calls to her, thousands of miles away from everything she's ever known. Naomi wants to embrace the solitude, but the residents of Sunrise Cove keep forcing her to open up—especially the determined Xander Keaton.
Naomi can feel her defenses failing, and knows that the connection her new life offers is something she's always secretly craved. But as she's learned time and again, her past is never more than a nightmare away.
4 STARS
What a beginning, then it slows and you are wondering when the craziness will start again. Then it does and you are wondering what will happen next.
To me, it's pretty obvious who it was. I wanted to scream at Naomi and Mason, they should have known. They really should have figured this out. 
Overall, great plot. The family of a psycho killer suffers just as much as his victims. Amazing journey and ending for Naomi. 
Highlight for spoilers
 ((((The killer, was the guy who ran the yearbook and was with her when Naomi found her mom in the bedroom. The one who wanted to write her story, but she got a cop to make him back off. How could she not remember that jerk or the email of rage he sent her? DUH!!!!
Of course he set up the fake road service call to get Xander out of the way. How could they all be so stupid. Of course he knew it would be a perfect time to get Naomi. Then after telling her why he wants her dead, he then tells her he killed her mother, she didn't die from suicide.
Naomi threw herself over Tag to keep him from getting shot. Luckily Xander made it back in time and knocked Anson Chaffmans out.
Both Naomi and Tag were shot, but fine.  Anson is locked up and will never get out again.))))

Karen
has
read 21 books toward
her goal of
55 books.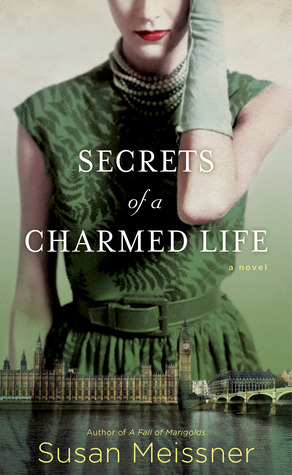 Secrets of a Charmed Life by Susan Meissner 

Current day, Oxford, England. Young American scholar Kendra Van Zant, eager to pursue her vision of a perfect life, interviews Isabel McFarland just when the elderly woman is ready to give up secrets about the war that she has kept for decades…beginning with who she really is. What Kendra receives from Isabel is both a gift and a burden–one that will test her convictions and her heart.
1940s, England. As Hitler wages an unprecedented war against London's civilian population, one million children are evacuated to foster homes in the rural countryside. But even as fifteen-year-old Emmy Downtree and her much younger sister Julia find refuge in a charming Cotswold cottage, Emmy's burning ambition to return to the city and apprentice with a fashion designer pits her against Julia's profound need for her sister's presence. Acting at cross purposes just as the Luftwaffe rains down its terrible destruction, the sisters are cruelly separated, and their lives are transformed…
For a sneak peak into how I am enjoying this book, check out my Sneak Peak Post on Saturday.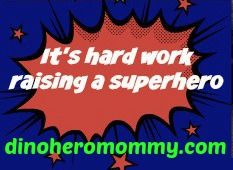 ???Not sure what to read next???
Click HERE for a list of all my book reviews. 
I will no longer host a book review blog hop, trying to make time to blog, work, and be a mom. Therefore I had to cut some things out. Please continue to enjoy all my book reviews. 
Linking up with
Related Posts via Categories