Twenty-eight-year-old Maggie Sparkes arrives in New York City to pack up what's left of her best friend's belongings after a suicide that has left everyone stunned. The police have deemed the evidence conclusive: Celine got into bed, downed a bottle of Xanax and a handle of Maker's Mark, and never woke up. But when Maggie discovers secrets in the childhood lock box hidden in Celine's apartment, she begins asking questions. Questions about the man Celine fell in love with. The man she never told anyone about, not even Maggie. The man who Celine herself claimed would be her ruin.
On the hunt for answers that will force the police to reopen the case, Maggie uncovers more than she bargained for about Celine's private life—and inadvertently puts herself on the radar of a killer who will stop at nothing to keep his crimes undiscovered.

*****5 STARS*****
Great Book, totally captivating. I was confused by who was behind it all and really believed it would go in one direction, but bam…I was partially wrong. Really kept me guessing and worried till the end. 
No spoilers as it's all twisted and crazy, but a flipping amazing read. 

Karen
has
read 39 books toward
her goal of
55 books.
~~~Now I'm Reading~~~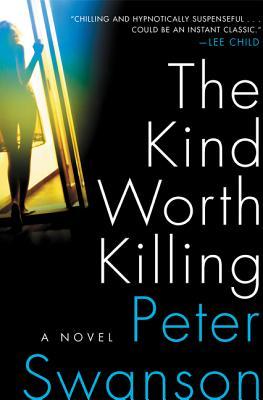 A devious tale of psychological suspense involving sex, deception, and an accidental encounter that leads to murder. This is a modern re-imagining of Patricia Highsmith's classicStrangers on a Train from the author of the acclaimed The Girl with a Clock for a Heart.
On a night flight from London to Boston, Ted Severson meets the mysterious Lily Kintner. Sharing one too many martinis, the strangers begin to play a game of truth, revealing intimate details about themselves. Ted talks about his marriage and his wife Miranda, who he's sure is cheating on him. But their game turns dark when Ted jokes that he could kill Miranda for what she's done. Lily, without missing a beat, says calmly, "I'd like to help."
From there, Ted and Lily's twisted bond grows stronger as they plot Miranda's demise, but soon these co-conspirators are embroiled in a game of cat-and-mouse–one they both cannot survive–with a shrewd and very determined detective on their tail.
AWESOME BOOK! I am thinking it will go one way and suddenly the plot changes and thickens. Great twist and loving how this is playing out. I am totally rooting for one of the "bad guys"…that is how amazing the writing is in this book. https://www.goodreads.com/book/show/25813905-he-will-be-my-ruin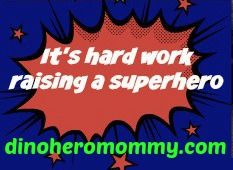 ???Not sure what to read next???
Click HERE for a list of all my book reviews. 
I will no longer host a book review blog hop, trying to make time to blog, work, and be a mom. Therefore I had to cut some things out. Please continue to enjoy all my book reviews. 
Linking up with
Related Posts via Categories