All recipes and meals are made with organic, real food and/or NON-GMO products.

Pasta with Meat Sauce
Ingredients:
~ organic pasta of choice
~ organic pasta sauce
~ organic frozen spinach
~ organic garlic
~ organic onions
~ organic ground beef
Directions:
~ defrost ground beef and spinach
~ dice onions and garlic, mix with olive oil and saute in cast iron skillet
~ add ground beef and spinach with 1/4 cup water and sauce, then simmer and cover
~ boil pasta and add some olive oil to keep pasta from sticking together
AJ approved it, but asked for more meat in his sauce. He doesn't like hamburgers, but loves meatballs?!?!?!?!
I keep seeing videos on flattening out ground beef for 1. portion control, 2. easier storing in freezer, and 3. quicker defrosting. All three did work, but AJ wants MORE meat in his sauce next time.
**~**~**~**~**~**~**~**~**~**~**~**~**~**~**~**~**~**~**~**~**~**
Yes, buying organic/NON-GMO is expensive. Until there is a big change in food production and what consumers buy, healthy choices will always be more expensive. If you want to start small with organic…here are some great tips.
Products that participate in and are NON-GMO can be found

here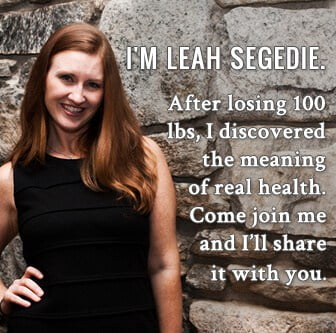 Want to see who I'm linking up with…check out my link party page

HERE