All recipes and meals are made with organic, real food and/or NON-GMO products.

Hearty Oatmeal
A great way to start the morning is with a hearty and healthy oatmeal. 
Ingredients:
~ organic oats
~ organic banana
~ organic cinnamon
~ organic butter
~ honey
~ organic chia seeds
~ organic coconut oil
~ organic almond milk (unsweetened original)
Oatmeal Directions:
~ follow directions to make oatmeal (1 cup water to 1/2 cup oats)
~ add butter and coconut oil after you add oats to boiling water
~ after bringing to a boil, low to a simmer and continue to stir
~ add a mashed banana, honey, and cinnamon
~ ***on the side, add chia seeds to some milk and put aside so chia seeds will set***
~ mix milk with oatmeal and serve
AJ loves a good oatmeal!!!! I always try to make a bit different, next time I'll add apples with the bananas.
You can add other fruits, almond butter, or nuts to your oatmeal.
What you do like in your oatmeal? 
**~**~**~**~**~**~**~**~**~**~**~**~**~**~**~**~**~**~**~**~**~**
Yes, buying organic/NON-GMO is expensive. Until there is a big change in food production and what consumers buy, healthy choices will always be more expensive. If you want to start small with organic…here are some great tips.
Products that participate in and are NON-GMO can be found

here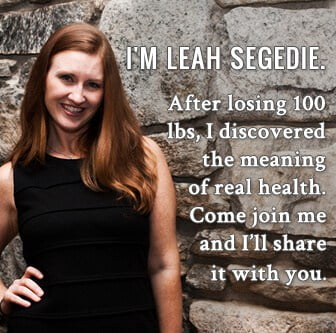 Want to see who I'm linking up with…check out my link party page

HERE