All recipes and meals are made with organic, real food and/or NON-GMO products.

**~**~**~**~**~**~**~**~**~**~**~**~**~**~**~**~**~**~**~**~**~**
Jack O'Lantern Quesadilla 
Ingredients:
~ refried pinto beans
~ shredded cheese
~ two large tortillas
~ butter
Directions:
~ mix refried beans and shredded cheese
~ butter cast iron skillet and lay one large tortilla down
~ layer bean and cheese mix on tortilla
~ cut out face on other tortilla and place on top **** you will have to move cheese from open spaces so it doesn't burn when you flip the tortilla over****
~ flip over so it evenly cooks on both sides
~ Serve and enjoy
AJ LOVED helping me cut the eyes, nose and mouth. Then when he got to use the pizza cutter to slice up the Jack O'Lantern he was thrilled, even laughed like a mad scientist. He took great pleausre in eating the eyes first, then the mouth. 
Sorry no pic of AJ ripping into his Jack O'Lantern Quesadilla, we were having too much fun eating. I will leave you with the link to the recipe and other Halloween recipes for kids.
Click the picture below for more Halloween recipes for kids.
**~**~**~**~**~**~**~**~**~**~**~**~**~**~**~**~**~**~**~**~**~**
Yes, buying organic/NON-GMO is expensive. Until there is a big change in food production and what consumers buy, healthy choices will always be more expensive. If you want to start small with organic…here are some great tips.
Products that participate in and are NON-GMO can be found

here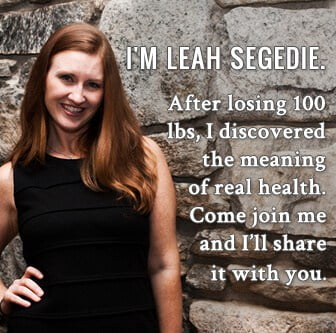 Want to see who I'm linking up with…check out my link party page

HERE