All recipes and meals are made with organic, real food and/or NON-GMO products.

Mac and Cheese with Carrots
Ingredients:
~ organic mac and cheese
~ organic almond milk
~ organic carrots sliced
~ organic shredded cheese
~ organic butter

Directions for Carrots:
~ mix sliced carrots with butter, honey, and cinnamon
~ bake in covered cast iron skillet at 350 for twenty minutes
~ when fully cooked, add to mac and cheese
Directions for Mac and Cheese:
~ follow directions for mac and cheese
~ add shredded cheese to make it extra cheesy
~ when carrots are cooked, add them to mac and cheese and mix it up
As I have mentioned before we have a tiny kitchen in our apartment. We have little counter space and few cabinets. It gets tough prepping for dinners and baking. Then I found a space saving cutting board and colander on Amazon. You can find it HERE.
**~**~**~**~**~**~**~**~**~**~**~**~**~**~**~**~**~**~**~**~**~**
Yes, buying organic/NON-GMO is expensive. Until there is a big change in food production and what consumers buy, healthy choices will always be more expensive. If you want to start small with organic…here are some great tips.
Products that participate in and are NON-GMO can be found

here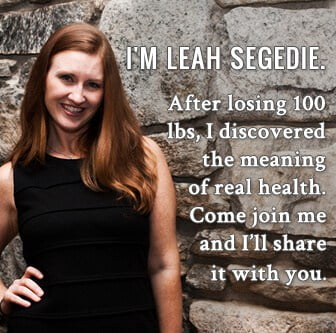 Want to see who I'm linking up with…check out my link party page

HERE