All recipes and meals are made with organic, real food and/or NON-GMO products.

**~**~**~**~**~**~**~**~**~**~**~**~**~**~**~**~**~**~**~**~**~**
Crock Pot Ground Beef and Potatoes
Ingredients:
~ ground beef
~ cut potatoes
~ LOTS of diced onions and garlic
~ spinach
~ almond milk
~ turmeric powder and seasoning of your choice
~ shredded cheese of your choice
Directions:
~ cut and prepare all the ingredients
~ mix all ingredients and place in slow cooker
~ set on low for 7-8 hours
~ sprinkle with shredded cheese when done cooking
AJ loved it as you can see from the pic above, in fact we both loved it!
Hubby ate it, but not sure he really loved it. Hubby will complain that my meals have no flavor, but he is so used to the artificial ingredients or fake flavors that mimic the real ones. With the garlic, onions, turmeric, Italian seasoning mix it had the perfect flavoring. You could taste the garlic and onions, taste the ground beef and potatoes, get a hint of the flavor and texture of the cheese. It's important to taste real food and spices and the not the fake needed in processed foods.
**~**~**~**~**~**~**~**~**~**~**~**~**~**~**~**~**~**~**~**~**~**
Yes, buying organic/NON-GMO is expensive. Until there is a big change in food production and what consumers buy, healthy choices will always be more expensive. If you want to start small with organic…here are some great tips.
Products that participate in and are NON-GMO can be found

here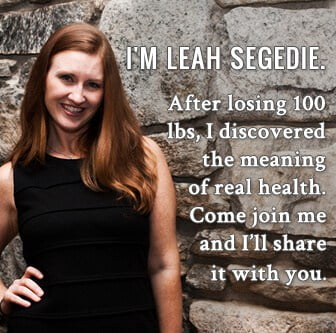 Want to see who I'm linking up with…check out my link party page

HERE