All recipes and meals are made with organic, real food and/or NON-GMO products.

**~**~**~**~**~**~**~**~**~**~**~**~**~**~**~**~**~**~**~**~**~**
Slow Cooker Lasagna
found the delicious recipe

here

 

Ingredients:
~ lasagna noodles (uncooked)
~ water
~ ricotta
~ shredded cheese (Save some for the top of the lasagna)
~ spinach
~ ground beef cooked with garlic and onion
~ sauce

Make sure to cook ground beef before hand..I sauteed garlic and onion, then added the ground beef. 
Directions:
~ FIRST mix ricotta, spinach, and shredded cheese
~ add a bit of sauce to the bottom of the slow cooker
~ add noodles (will have to break them to make it all fit and cover the entire span of the slow cooker)
~ add small scoops of the cheese mixture (don't worry about spreading it evenly. It will spread out when you add more layers on top)
~ Spread scoops of the cooked ground beef
~ Scoop sauce on top
~ REPEAT with noodles, cheese mixture, ground beef, then sauce until you have the desired layers.
~ On top of final layer of noodles, layer sauce evenly and add remaining shredded cheese.
~  add some water to the bottom of the slow cooker to ensure it does not dry out.
~ Cover and put it on low for 3-4 hours. 
I learned that I can add more layers since the lasagna becomes heavy and weights itself down. When it's all done it looks like only half a lasagna.  
**~**~**~**~**~**~**~**~**~**~**~**~**~**~**~**~**~**~**~**~**~**
Yes, buying organic/NON-GMO is expensive. Until there is a big change in food production and what consumers buy, healthy choices will always be more expensive. If you want to start small with organic…here are some great tips.
Products that participate in and are NON-GMO can be found

here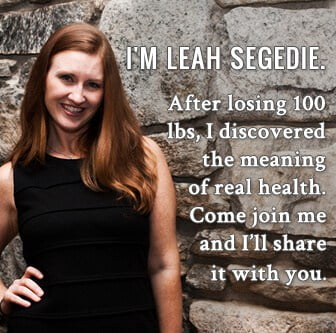 Want to see who I'm linking up with…check out my link party page

HERE