Say what? Roasted chicken in a slow cooker? No way! YES  WAY! Other recipes called for putting a roasting rack in your slow cooker, I didn't have one. Then I found THIS recipe from Family Fresh Meals. All I had to do was put 4 tin foil balls on the bottom of the slow cooker and put my chicken on top.  SUPER EASY
The first thing I did was remove the chicken from its original bag, put in in my own freezer bag with olive oil, water, and seasoning of choice. Make sure you get seasoning in the chicken too. Then I popped it in the freezer. Days later when I decided to make it, I took it out of the freezer…the seasoning marinated into the chicken as it defrosted.
Ingredients:
~ organic whole chicken
~ organic potatoes
~ organic carrots
~ organic couscous
~ organic butter and olive oil (amount depends on preference)
~ organic coconut oil (amount depends on preference)
~ organic Italian seasoning (amount depends on preference)

Directions Chicken:

1. place four tin foil balls on bottom of slow cooker, pour 1/2 cup water in, and place chicken on top. (Rub on extra seasoning if you choose)
2. Turn on slow cooker to high for six hours
3. When chicken is done,, place in pan or cast iron skillet carefully, and broil for ten minutes on each side to make sure skin is crispy.
Directions Veggies and Couscous:

1. Cut potatoes and veggies, coat generously in oils and seasoning, place in oven and bake for ten minutes at 350 degrees.
2. Then broil veggies for another 10/15 minutes to preference. Make sure to turn over and mix veggies so both sides get equally broiled.
3. Boil couscous according to directions, add butter, olive oil and seasoning for flavor.  (I buy it from the bulk section at Whole Foods and only get what I need for the week).
What a tasty and flavorful meal! So easy or a weekend, then you have leftovers for the week. 
**~**~**~**~**~**~**~**~**~**~**~**~**~**

~**~**~**~**~**~**~**~**
Yes, buying organic/NON-GMO is expensive. Until there is a big change in food production and what consumers buy, healthy choices will always be more expensive. If you want to start small with organic…here are some great tips.
Products that participate in and are NON-GMO can be found

here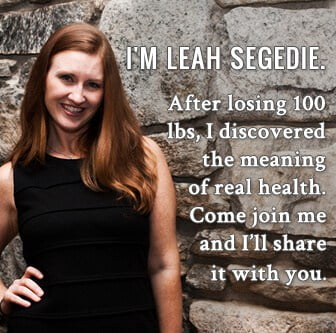 Want to see who I'm linking up with…check out my link party page

HERE