All recipes and meals are made with organic, real food and/or NON-GMO products.

Eggplant Pizza
Nope, not pizza with eggplant as the base, but rather pizza with sauteed eggplant as a topping. It's tasty and perfect. 
Ingredients:
~ organic pizza crust
~ diced organic eggplant
~ sliced organic onions
~ organic sliced garlic
~ organic olive oil
~ water
~ fresh organic basil, parsley, and cilantro
Directions:
~ saute onions and garlic in olive oil in cast iron skillet
~ add eggplants, herbs, and keep adding water as the eggplant dries out
~ keep cooking until eggplant is dark and soft to the touch
~ brush pizza crust with olive oil
~ add sauce, eggplant mix, then cheese on top of pizza crust
~ bake until cheese is melted. 
I made this once before when I had extra eggplant after making eggplant parm, AJ LOVED IT!!!!
Yesterday afternoon I made big batch of eggplant pizza. I asked hubby to heat up a few pieces at a specific time so when I got home from karate with AJ, they would be ready. Sadly he heated up all ten of them, so there would be no leftovers. We can't reheat them again, that is not safe. In addition, most of the slices were badly burnt or dried out. 
Has this ever happened to you? You make a great meal, then someone messes it up and you just want to cry. 
**~**~**~**~**~**~**~**~**~**~**~**~**~**~**~**~**~**~**~**~**~**
Yes, buying organic/NON-GMO is expensive. Until there is a big change in food production and what consumers buy, healthy choices will always be more expensive. If you want to start small with organic…here are some great tips.
Products that participate in and are NON-GMO can be found

here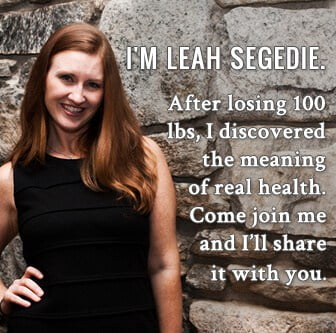 Want to see who I'm linking up with…check out my link party page

HERE