All recipes and meals are made with organic, real food and/or NON-GMO products.

Tortellini with Roasted Broccoli
Ingredients:
~ organic cheese tortellini
~ organic whole broccoli cut into small pieces including the stems
~ organic butter and olive oil
~ organic Italian seasoning
~ organic buns and ketchup

Directions:

1. boil tortellini according to directions
2. coat broccoli in olive oil and seasoning of choice, then bake at 350 for ten minutes
3. then broil broccoli for twenty minutes, mixing the broccoli and turning them over after ten minutes
3. mix the tortellini and broccoli and extra melted butter and olive oil
A BIG HIT! Plus it's versatile, you can add any veggie of your choice or mix a few together.  
**~**~**~**~**~**~**~**~**~**~**~**~**~**

~**~**~**~**~**~**~**~**
Yes, buying organic/NON-GMO is expensive. Until there is a big change in food production and what consumers buy, healthy choices will always be more expensive. If you want to start small with organic…here are some great tips.
Products that participate in and are NON-GMO can be found

here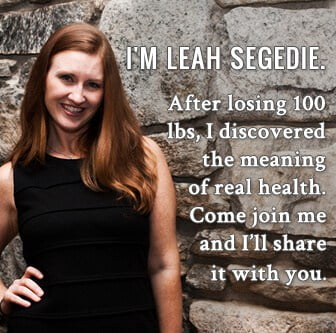 Want to see who I'm linking up with…check out my link party page

HERE